Total Health Care - Division Pharmacy
Total Health Care - Division Pharmacy
Total Health Care Pharmacy Division street is located inside the Total Health Care Clinic also known as the Larry Young Division Health Center located in West Baltimore consisting of the modern day neighborhoods of Sandtown, Upton, Druid Heights, and Penn North, the epicenter of the city's African-American culture and anchored by monuments and new memorials including the Arch Social Club, the Monument to the Royal Theatre, the Avenue Market, the Billie Holiday Statue (a local, along with Cab Calloway), and more. We have been serving the community since 2009 and take pride in patient and customer focused medical and pharmaceutical services. Our knowledgeable and experienced Pharmacists and Pharmacy Technicians thrive to give you the fast and quality service, a great customer satisfaction and a warm environment that you deserve!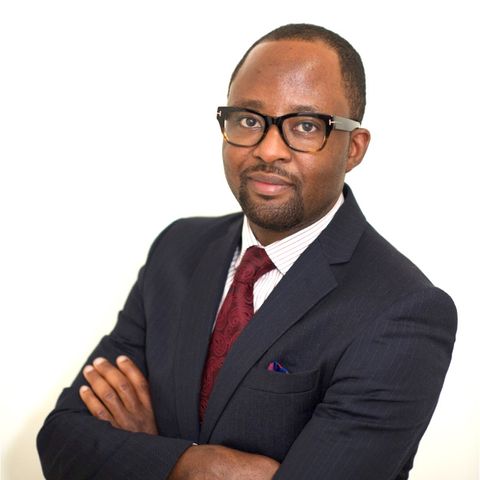 Dr. Ayodeji Oke-Owo, Pharm D
Dr Ayodeji ('Deji) Oke-Owo is an alum of University of Maryland School of Pharmacy where he obtained his Doctor of Pharmacy (PharmD) degree. Besides his pharmacy degree, he holds several certificates of training in areas such as leadership, supply chain, data analytics, contract law, and healthcare quality and safety, from institutions such as Harvard University, Massachusetts Institute of Technology and IBM.
As a seasoned healthcare professional and leader with more than 21 years of experience in the pharmacy space, he has worked in diverse pharmacy practice settings such as management consulting, retail, acute, sub-acute, and ambulatory care. He is proficient at leading cross functional teams, team building and development, change management, strategy (planning, development, and implementation), pharmacy automation, quality measures, patient safety, and supply chain management. He comes to us from a St Louis, MO based management consulting company called The resource Group Spend Management Solutions.
Dr. Oke-Owo is passionate about serving patients and the community with all round excellence.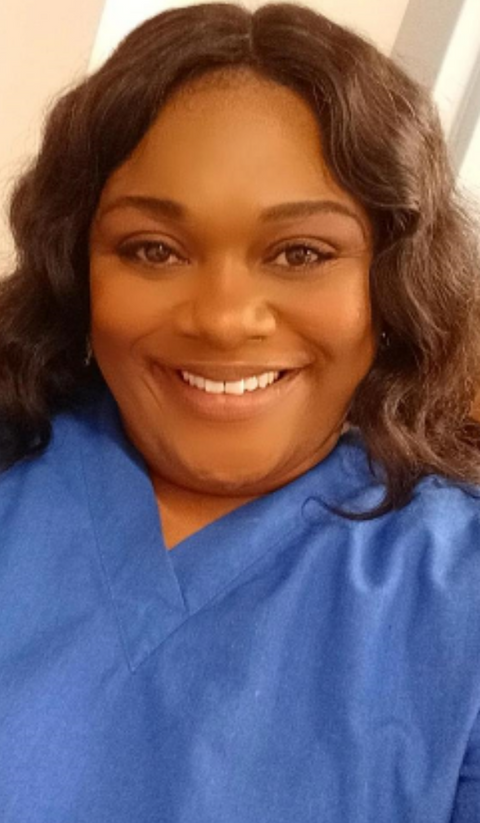 Linda Bentley
Linda Bentley is a nationally certified pharmacy technician. she graduated from western high school and received her PTCB In 2007, She also has her certification in medical billing, coding, and Medication Therapy management, high levels of customer service to patients and provide important information about medications.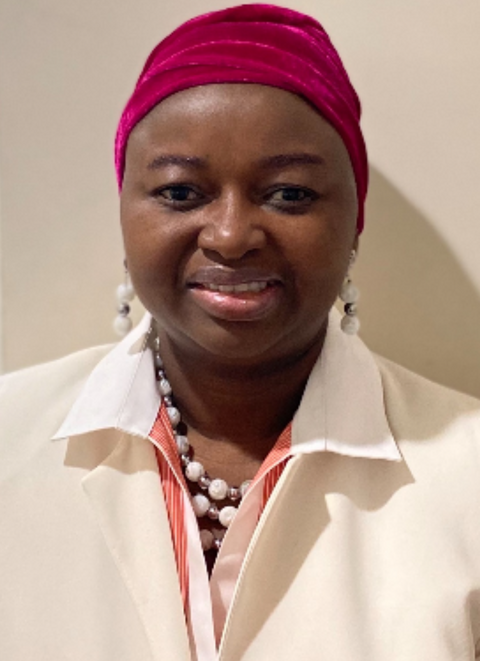 Khadijat Ibrahim
Khadijat Ibrahim is a Pharmacist at our Division Pharmacy. She graduated from the great Ahmadu Bello University (ABU)Zaria, Nigeria. She has been a pharmacist for 23 years and have worked in various capacities and settings. She was a retail pharmacist for 12years, and prides in selfless community service. She enjoys engaging our patients and helping them achieve their goals while on their path to better health using Medication Therapy Management.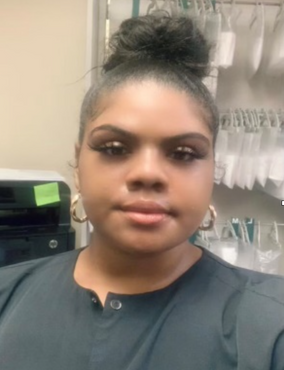 Seneca Clark
Seneca Clark, CPhT serves as a pharmacy technician for the Division Pharmacy. She has 7 years of pharmacy experience including long term care, hospital and retail pharmacy. She is very enthusiastic about helping others and giving back to the community.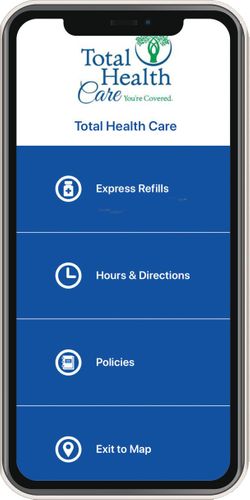 Express Prescription Refill Now Available
Now you can refill prescriptions from your mobile device. Just enter the prescription number or scan the barcode on the prescription label.
Search for mobileRx pharmacy in your app store

You can also use your smartphone camera and a QR-code reader/scanner application.

After you've the located the app follow the next steps to request refills.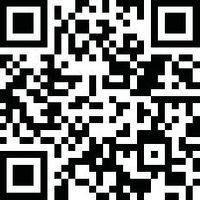 Download on the App Store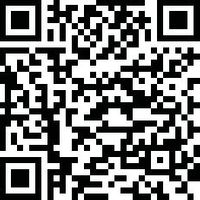 Download on Google Play
Our Location
1501 Division Street
Baltimore, MD
21217
We're Open
Monday-Thursday: 9a.m.-7p.m.
Friday: 9a.m.-6p.m.
Saturday & Sunday: Closed