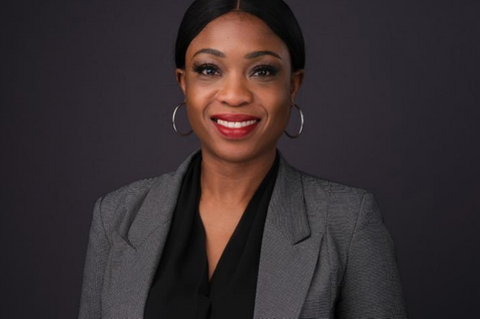 Dr. Adetoro (Toro) Oriaifo
Chief Pharmacy Officer
Dr. Adetoro (Toro) Oriaifo is a pharmacist and obtained her PharmD degree at the University of Maryland School of pharmacy in Baltimore, and her master's in business administration from Colorado Technical University. She completed the Community Health Center Executive Fellowship program from the University of Kansas Medical Center in 2021 and holds a 340B ACE certification. She has over 15 years of retail, long-term care, and 340B pharmacy experience. As the Chief Pharmacy Officer for Total Health Care, Inc., she is responsible for pharmacy strategic leadership and accountable for pharmacy operations, including developing a Specialty Clinical Pharmacy program, optimizing the 340B program, and ensuring compliance with all state and federal regulations. Toro has hands-on experience in team building and leadership, customer service, training and development, inventory control, policies and procedures, and pharmacy revenue growth. She loves to share her knowledge to grow and build her team by daily continuous improvement and challenging them to maximize their potential.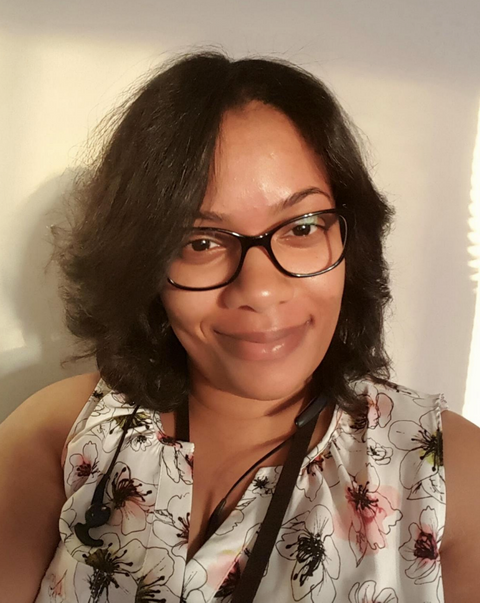 Sharita Newkirk, CPhT
Pharmacy Admin Coordinator
Sharita Newkirk is a certified Pharmacy Technician and Pharmacy Operations Admin Coordinator with over 13 years of experience working in various pharmacy settings. She started as a pharmacy technician and has been promoted to various roles within the pharmacy department. She loves working in pharmacy operations ensuring that the pharmacy team have the needed resources to serve our patients.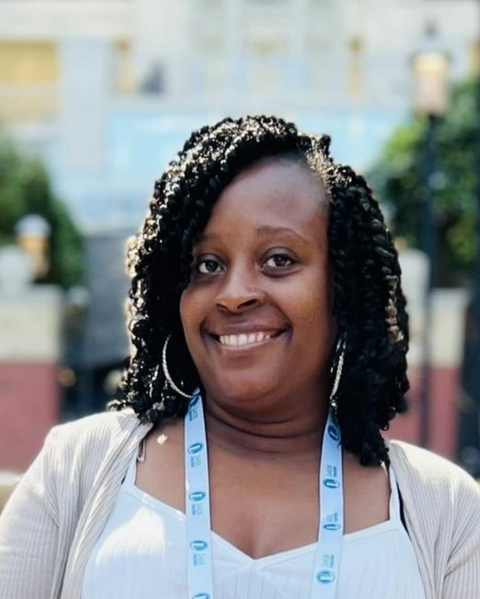 Christina Jackson, RPhT
340B Pharmacy Specialist

Christina Jackson is a registered Pharmacy Technician with over 11 years of experience in various pharmacy settings. She has served in many roles in the pharmacy apart from being a technician. In one of her roles as a patient assistant program coordinator, she helped patients who needed financial assistance to get their medications; enabling them to receive the best pharmacy care. She currently serves as the 340b specialist, responsible for managing Total Health Care's in-house and contract pharmacy 340B program. In her role, she ensures that Total Health Care pharmacies remain compliant with all 340B regulations and maximize the 340B savings so it can be re-invested into providing more services and better access for our patients. Christina loves working in the pharmacy, especially working with patients and the pharmacy team ensuring the best pharmaceutical care for all Total Health Care pharmacy patients.