Total Health Care - Kirk Pharmacy
Total Health Care - Kirk Pharmacy
Total Health Care Kirk Ave Pharmacy is located inside the Total Health Care Clinic also known as the Doris Johnson Medical Center which is conveniently located in the heart of East Baltimore Midway. Birthplace of the painted screen, land of the marble stoop, East Baltimore maintains its unique independent spirit while embracing the fresh energy and elegant style of new Baltimore. We have been serving the community with integrity since 2009. Our main goal is to provide high-quality, focused pharmacy care to our patients regardless of their ability to pay. We are constantly looking for new and better ways to improve your health or just taking your medications easier and safer.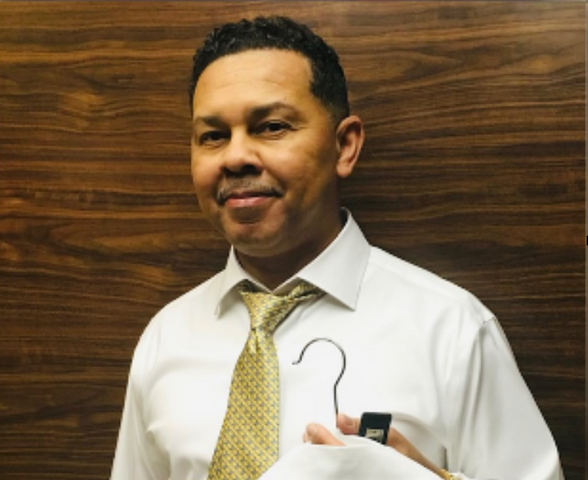 Claude Bailey, RPh
Claude Bailey, RPh serves as the Pharmacy Manager for the Kirk pharmacy. He has over 20 years of pharmacy experience in retail, hospital, and home infusion pharmacy. Claude has a vested interest in the communities he serves due to being a proud native of Baltimore City. He earned his pharmacy degree from the University of Maryland, School of Pharmacy. Claude is passionate about providing excellent pharmacy care to all patients especially those with diabetes, hypertension, and those suffering from substance abuse.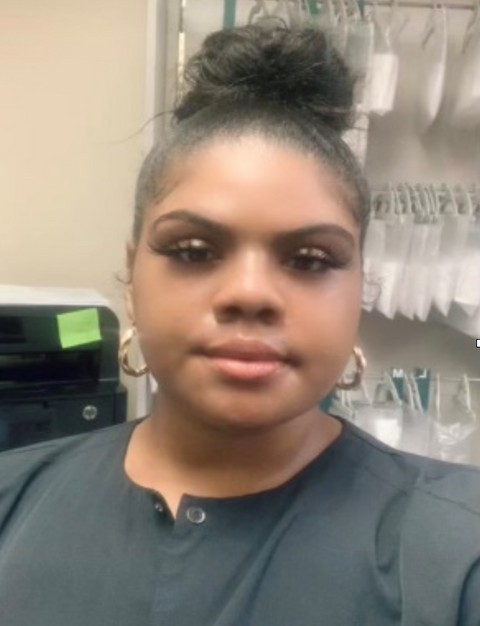 Seneca Clark, CPhT
Seneca Clark, CPhT serves as a pharmacy technician for the Kirk Ave Pharmacy. She has 7 years of pharmacy experience including long term care, hospital and retail pharmacy. She is very enthusiastic about helping others and giving back to the community.
Sonia McMurray, CPhT
Sonia McMurray, CPhT serves as a pharmacy technician at the Kirk Ave Pharmacy. She brings 12 years of experience from various settings including hospital, long term care and retail pharmacy. Sonia completed her training at the All-State Career School. She is very Knowledgeable and takes pride in resolving 3rd party insurance issues promptly so her patients can have timely access to their medications.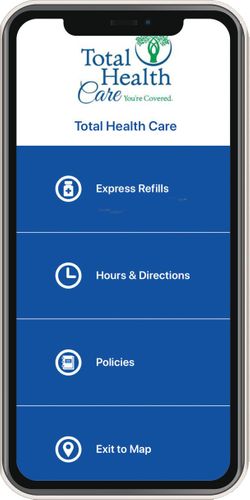 Express Prescription Refill Now Available
Now you can refill prescriptions from your mobile device. Just enter the prescription number or scan the barcode on the prescription label.
Search for mobileRx pharmacy in your app store

You can also use your smartphone camera and a QR-code reader/scanner application.

After you've the located the app follow the next steps to request refills.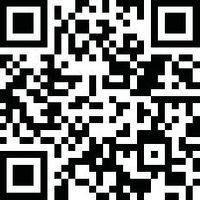 Download on the App Store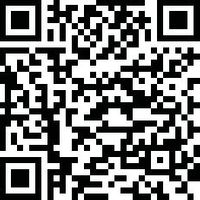 Download on Google Play
Our Location
2400 Kirk Ave
Baltimore, MD
21218
We're Open
Monday-Friday: 8:30a.m.-5p.m.
Saturday: Closed
Sunday: Closed
Attention: Saratoga Pharmacy will be closing and relocating to the Open Gates Pharmacy for the pharmacy remodel starting 11/14/2022.