Total Health Care - Specialty Pharmacy
Total Health Care - Specialty Pharmacy
The specialty Pharmacy is collocated inside the Division Street pharmacy and was created to meet the specialty needs of Total Health Care patients to ensure successful and positive outcomes with their specialty medications which are typically high cost, high touch medication therapies for the treatment of complex disease states. The pharmacy received the Accreditation Commission for Health Care (ACHC) Specialty pharmacy with HIV distinction accreditation November 15, 2022, demonstrating the organizations dedication and commitment to meeting standards that facilitate a higher level of performance and patient care. The specialty pharmacy has been serving the community and patients of Total Health Care since 2018 and take special pride in our services with a patient therapy completion rate of over 90%. The main goal of our knowledgeable and experienced Clinical Pharmacists and Technicians is to give you quality service, great customer satisfaction, and a warm comfortable environment that you deserve!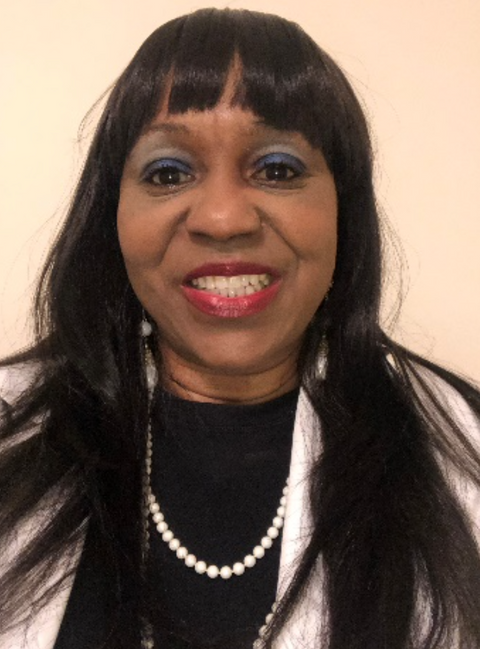 Eliza Chappelle, RPh, BCMTM
Eliza Chappelle, RPh, BCMTM serves as the clinical pharmacist for Total Health Care Specialty Pharmacy. She is responsible for managing the specialty pharmacy and other pharmacy clinical programs. She has well over 30 years of substantial clinical and leadership experience, along with an extremely successful and proven track record at handling multiple roles and massive projects without any delays. She graduated from Howard University and has worked in various pharmacy settings including retail, mail order, corporate settings, and in the community. Eliza enjoys working with patients and finds working in the community very rewarding.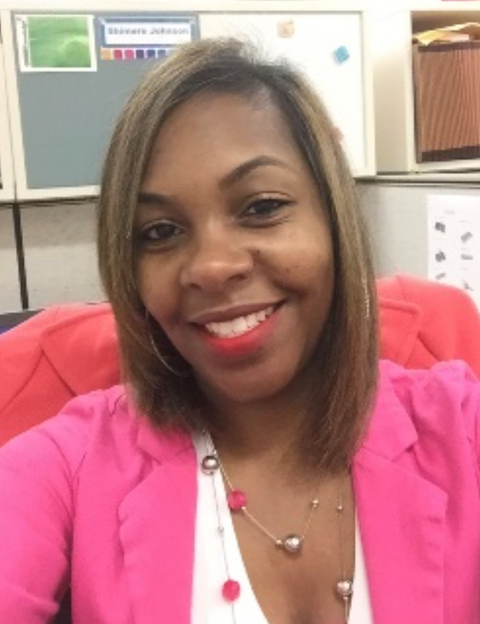 Shimere Johnson, CPhT
Shimere Johnson, CPhT is nationally certified and graduated from TESST College of Technology. She has been a pharmacy technician for over 18 years. She has worked in various pharmacy settings including retail and hospital. She currently serves as the clinical pharmacy technician and patient navigator for Total Health Care Specialty Pharmacy. Due to her diligence and commitment to her patients, many have successfully completed complex treatment regimens as seen with specialty medications; her greatest reward is knowing she was able to make a positive impact on the lives of her patients.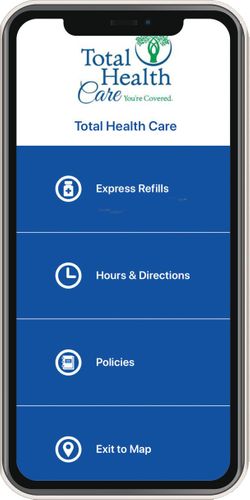 Express Prescription Refill Now Available
Now you can refill prescriptions from your mobile device. Just enter the prescription number or scan the barcode on the prescription label.
Search for mobileRx pharmacy in your app store

You can also use your smartphone camera and a QR-code reader/scanner application.

After you've the located the app follow the next steps to request refills.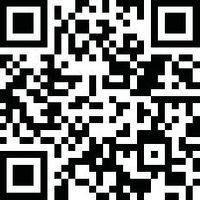 Download on the App Store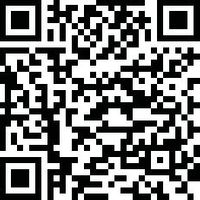 Download on Google Play
Our Location
1501 Division Street
Baltimore, MD
21217
We're Open
Monday-Thursday: 8:30a.m.-5p.m.
Saturday & Sunday: Closed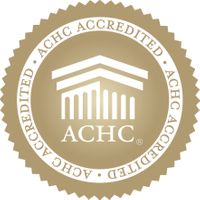 Attention: Saratoga Pharmacy will be closing and relocating to the Open Gates Pharmacy for the pharmacy remodel starting 11/14/2022.