Total Health Care - Open Gates Pharmacy
Total Health Care - Open Gates Pharmacy
Total Health Care Pharmacy Open Gates is located in Pigtown, also known as Washington Village. A hip, historic community that neighbors the Inner Harbor, Camden Yards and M&T Bank Stadium. Pigtown's name dates back to the late 1800s when pigs were herded through the streets on the way to the slaughterhouse. Today, Pigtown is one of the most culturally and economically diverse neighborhoods in Baltimore. We have been serving the community since 2012 and take pride in patient and customer focused medical and pharmaceutical services. Our knowledgeable and experienced Pharmacists and Pharmacy Technicians thrive to give you the fast and quality service, a great customer satisfaction and a warm environment that you deserve!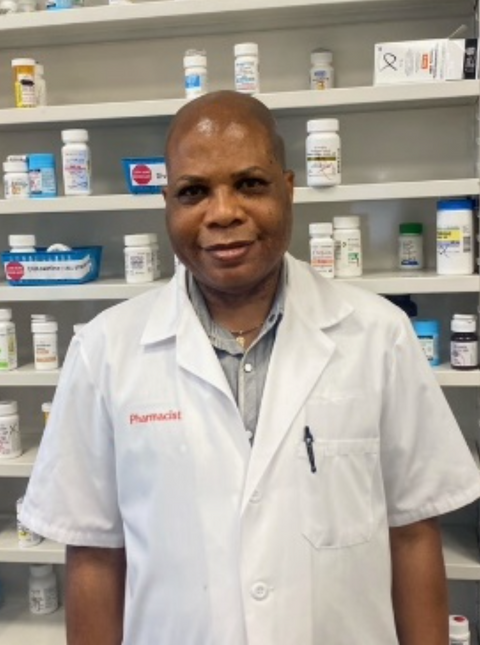 Lanre Abayomi, RPh
Lanre Abayomi, RPh serves as the Pharmacy manager for the Open Gate pharmacy. He graduated from Howard University College of Pharmacy and has been a pharmacist for 28 years, working in various pharmacy settings including Retail pharmacy, Home Infusion, Outpatient and Ambulatory Care pharmacy. He takes pride in the pharmacy diabetes program where he is able to help patients improve their health and meet their health care goals.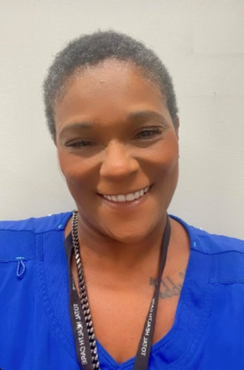 Shena Allen
Sheena Allen has been in the pharmacy field for 26 years. She is a person that loves to care for others and she makes sure that each and every patient gets their medications in a timely manner. She is the person that will break her neck to make sure you are good and will always want to come back to the pharmacy. She is personable to each of her coworkers and to all her patients.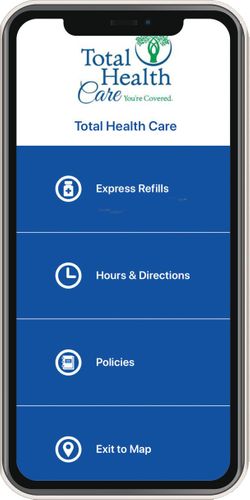 Express Prescription Refill Now Available
Now you can refill prescriptions from your mobile device. Just enter the prescription number or scan the barcode on the prescription label.
Search for mobileRx pharmacy in your app store

You can also use your smartphone camera and a QR-code reader/scanner application.

After you've the located the app follow the next steps to request refills.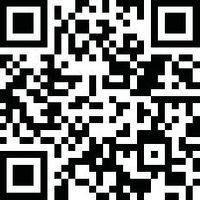 Download on the App Store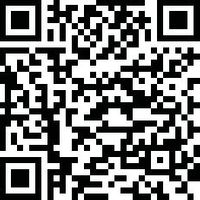 Download on Google Play
Our Location
1111 Washington Blvd
Baltimore, MD
21230
We're Open
Monday-Friday: 8:30a.m.-5p.m.
Saturday: Closed
Sunday: Closed