Total Health Care - Saratoga Street Pharmacy
SARATOGA PHARMACY REMODEL
PHARMACY CLOSURE NOTICE
TOTAL HEALTH CARE SARATOGA PHARMACY WILL BE CLOSING STARTING MONDAY 11/14/2022 FOR THE PHARMACY REMODEL.
ALL PHARMACY SERVICES AND PATIENT RECORDS WILL BE RELOCATED TO TOTAL HEALTH CARE OPEN GATES PHARMACY
LOCATED AT 1111 WASHINGTON BLVD. BALTIMORE MD. 21230.
PHARMACY TELEPHONE #: 410-735-5401; FAX#: 410-735-5280
THANK YOU FOR YOUR PATIENCE AND WE APOLOGIZE FOR THE INCONVENIENCE.
Total Health Care - Saratoga Street Pharmacy
Total Health Care Saratoga Street Pharmacy is located in Downtown neighborhood in Baltimore. Downtown is the most walkable neighborhood in Baltimore with nearby parks and other historic attractions. We have been serving the community since 2009 and take pride in patient and customer focused medical and pharmaceutical services. Our knowledgeable and experienced Pharmacists and Pharmacy Technicians thrive to give you the fast and quality service, a great customer satisfaction and a warm environment that you deserve!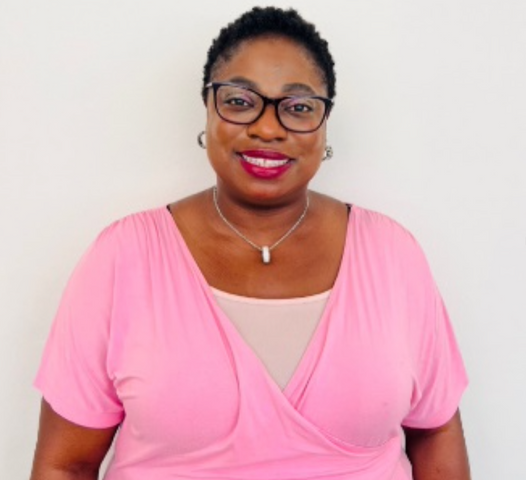 Dr. Jibike Adewale, Pharm D
Dr. Jibike Adewale, Pharm D serves as the pharmacy manager for THC Saratoga Site. She graduated from Temple University and has been a pharmacist for over 16 years working various pharmacy settings including hospital, retail and Ambulatory. She takes pride in the pharmacy diabetes program which is a collaborative program that has been able to help patients improve their health and meet their health care goals.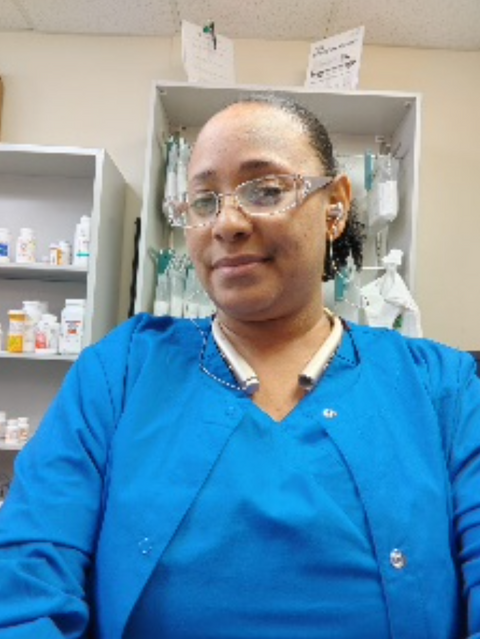 Latonya Lomax, CPhT
Latonya T Lomax serves as a pharmacy technician for Saratoga Pharmacy. She graduated from Teest College of Technology for IT engineering in 2003, then returned in 2008 to receive her pharmacy technician training and certification.
She has over 14 years of pharmacy technician experience in various settings, and has worked at Total Health Care Pharmacy for 10 years. Latonya is very dedicated and takes great pride in serving Total Health Care patients because she was born and raised in the same community Total Health Care serves.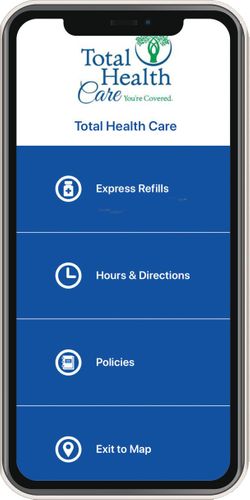 Express Prescription Refill Now Available
Now you can refill prescriptions from your mobile device. Just enter the prescription number or scan the barcode on the prescription label.
Search for mobileRx pharmacy in your app store

You can also use your smartphone camera and a QR-code reader/scanner application.

After you've the located the app follow the next steps to request refills.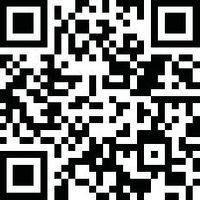 Download on the App Store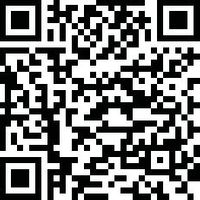 Download on Google Play
Our Location
1501 W. Saratoga St.
Baltimore, MD
21215
We're Open
Monday-Friday: 8:30a.m.-5p.m.
Saturday: Closed
Sunday: Closed
Attention: Saratoga Pharmacy will be closing and relocating to the Open Gates Pharmacy for the pharmacy remodel starting 11/14/2022.