Total Health Care - Mondawmin Pharmacy
Total Health Care - Mondawmin Pharmacy
Total Health Care Mondawmin pharmacy is located inside the Total Health Care clinic also known as the Helen Burgess Health Center inside the Mondawmin Mall and serves the historic Southern Mondawmin, endowed with a rich culture and education center. We have been serving the community since 2009 and take pride in patient and customer focused medical and pharmaceutical services. Our knowledgeable and experienced Pharmacists and Pharmacy Technicians thrive to give you the fast and quality service, a great customer satisfaction and a warm environment that you deserve! We have a track record of helping Diabetes Patients reach their desired A1C goal!!! We look forward to serving you!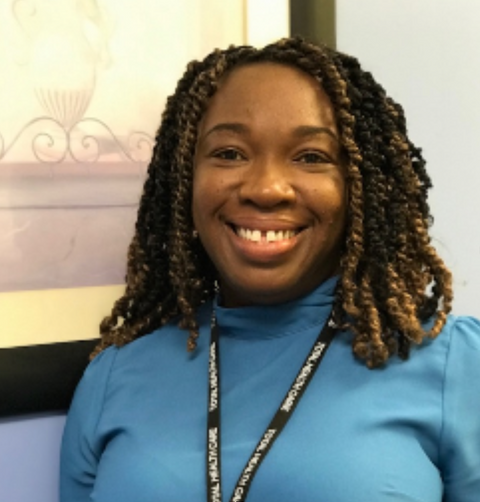 Dr. Victoria Obikwelu, Pharm D
Dr. Victoria Obikwelu serves as the Pharmacy Manager for the Mondawmin Pharmacy. She graduated with Pharm. D from Howard University. She has been a pharmacist for over 20 years working in various pharmacy settings including hospital, retail and independent pharmacies. She takes pride in the pharmacy diabetes program where she helps patients improve their health and meet their desired outcome. She is passionate about serving patients and improving their outcomes.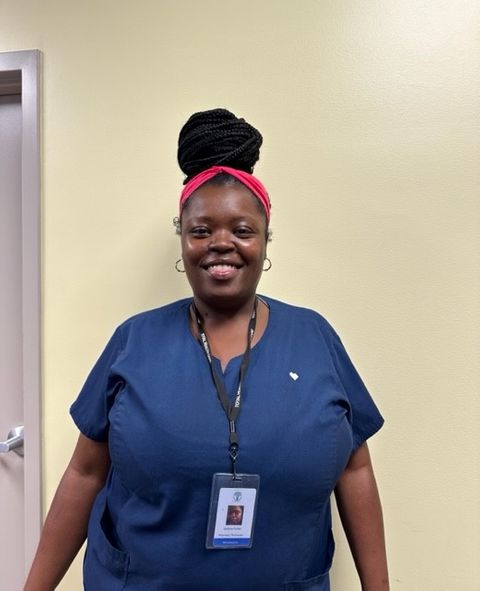 Shakina Palmer
Shakina Palmer serves as a pharmacy technician at the Mondawmin Pharmacy. She studied at Teest College in 2011 and has 12 years of retail pharmacy experience. She has worked as a Lead technician and an inventory specialist at CVS and Medly Pharmacy. Her goal is to continue changing and saving lives by serving THC patients.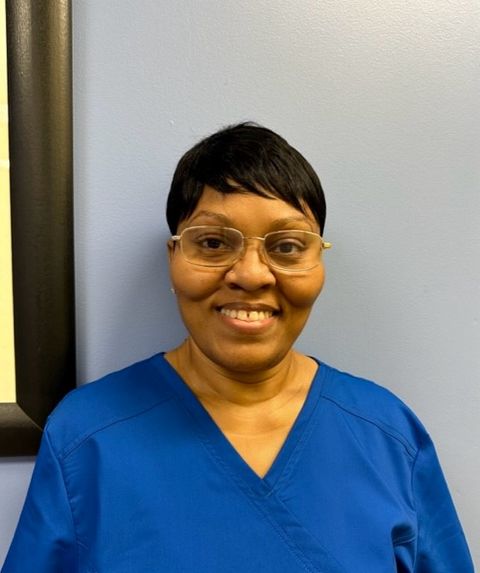 Peggie Graham
Peggie Graham graduated from the Caroline Center as a certified pharmacy technician in 2012. She worked in retail pharmacy for 11 years and is very dedicated, happy and proud to serve our community as a pharmacy technician with the Mondawmin THC staff.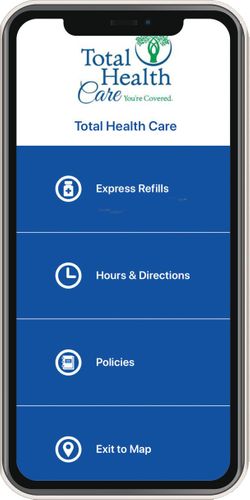 Express Prescription Refill Now Available
Now you can refill prescriptions from your mobile device. Just enter the prescription number or scan the barcode on the prescription label.
Search for mobileRx pharmacy in your app store

You can also use your smartphone camera and a QR-code reader/scanner application.

After you've the located the app follow the next steps to request refills.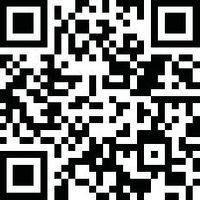 Download on the App Store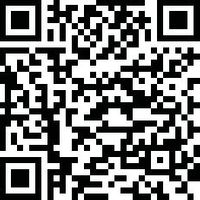 Download on Google Play
Our Location
2401 Liberty Heights Ave
Baltimore, MD
21215
We're Open
Monday-Friday: 9a.m.-5:30p.m.
Saturday: Closed
Sunday: Closed