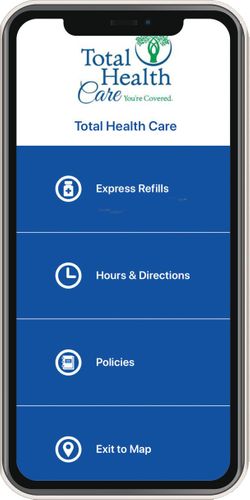 Express Prescription Refill Now Available
Now you can refill prescriptions from your mobile device. Just enter the prescription number or scan the barcode on the prescription label.
Search for mobileRx pharmacy in your app store

You can also use your smartphone camera and a QR-code reader/scanner application.

After you've the located the app follow the next steps to request refills.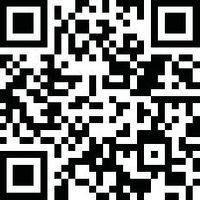 Download on the App Store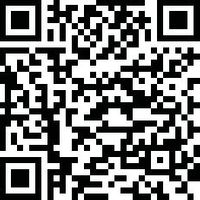 Download on Google Play
Attention: Saratoga Pharmacy will be closing and relocating to the Open Gates Pharmacy for the pharmacy remodel starting 11/14/2022.