Medicare / Insurance Information
Overview of Medicare & Private Insurance Plans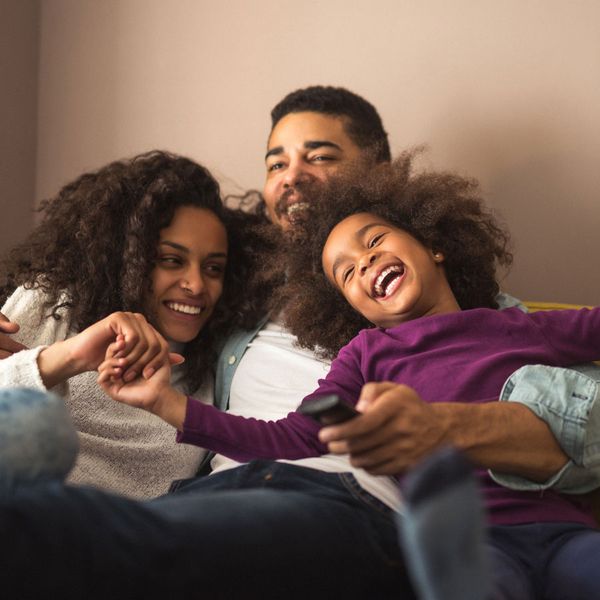 Are you covered by Medicare or a private insurance plan?
As you know, Medicare is available to people who have reached the age when they're eligible for social security, while private insurance plans are intended to cover younger individuals, families and employee groups.
Medicare and private insurance plans work in similar ways. The plans pay a certain portion of the cost of treatment, drugs and medical devices, while the patients pay part of the cost, which is known as a copay. The amount of the copay varies with the insurance plan, treatment types, drugs and medical devices.
Generally, Medicare and private health plans have similar rules, but private plans can vary. For details of private coverage, you should consult the material that came with your health insurance plan.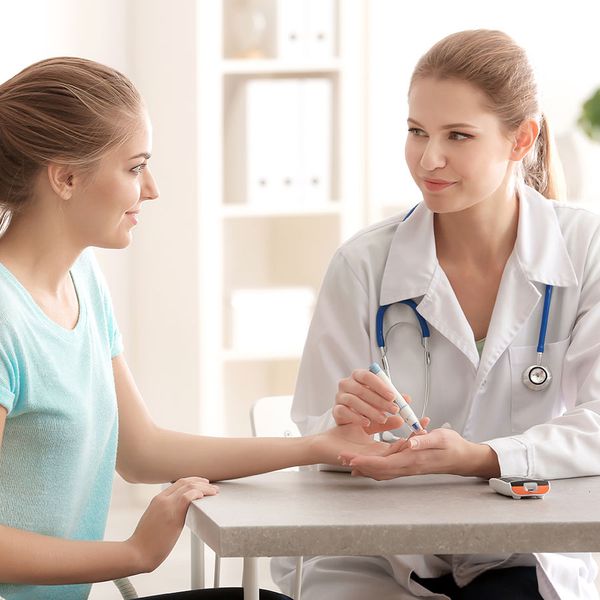 Total Care RX Helps With Medicare And Private Insurance Plans
We accept Medicare and most major health insurance plans. If you have questions about your Medicare drug coverage or private coverage, we invite you to contact us. We have a staff of billing experts who can assist you. Medicare is complicated and plan options changes every year. We can help you simplify the process and understand your options to ensure that you select the appropriate Medicare Part D plan that's best for you. We can also help with advice about your private insurance plan.
Medicare Plans Parts A, B, and D
Sometime, the various parts of Medicare can be confusing, especially for people who are about to or have just qualified for coverage under it. Here is a breakdown of the various parts of the program.
Want to know more about Medicare?
Ask us about your coverage or visit the official U. S. government Site for Medicare at medicare.gov